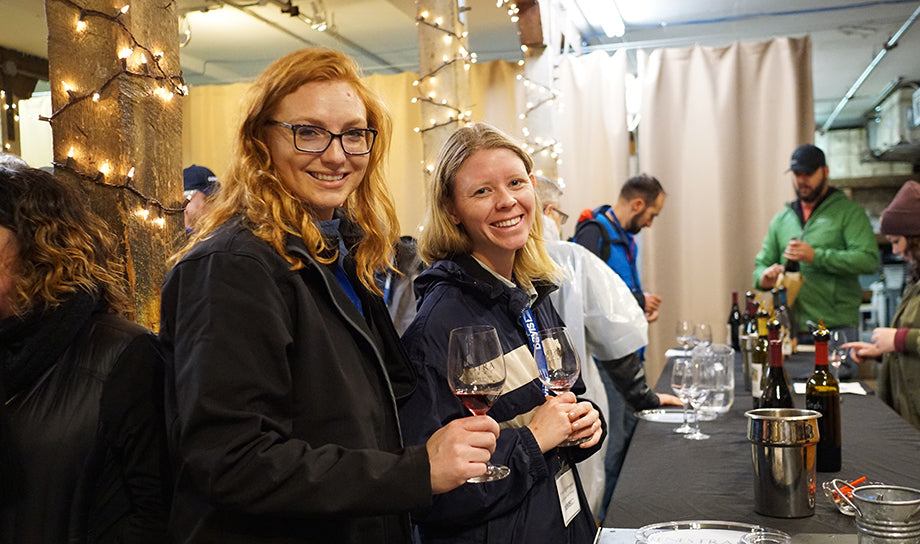 What's New: Deepening our Agricultural Roots
Creating high quality and rugged products for meteorological professionals, scientific testing and industrial applications has always been an extension of our deep connection to the agricultural community here in California, and around the world. When a customer lets us know that they've had one of our weather stations in their backyard for 10, 15 or 20 years, we are thrilled by their excitement, but we know that we've simply met our internal goals. We've designed our products to last in the harshest conditions because we know farmers around the world depend on us.
To continually support our agricultural distributors and customers, we are pleased to announce we've welcomed two new Agricultural Sales Managers to the Davis Instruments family.
Jessica Quittmeyer graduated with a B.S. in Agricultural Business from Cal Poly Pomona and has always wanted to be involved in agriculture in some way, shape, or form. She previously worked at West Pak Avocado in Murrieta, California, and soon after moved to the Bay Area in part to experience the rush of the wine and beer industry.
Kaylan Pollard graduated from Fresno State, in the heart of California's agriculturally rich Central Valley. She began her agricultural career as a field technician for an innovative start-up soil amendment company. Her duties included troubleshooting application methods and developing relationships with Central Valley farmers to help them incorporate the products into their commercial practices. She focused on sales support, collecting field data, and producing follow-up reports with some of California's largest processing tomato growers.
If you are interested in our EnviroMonitor product for acquiring, managing, and analyzing data from a mesh network of remote agricultural sensors, don't hesitate to reach out. Jessica and Kaylan, who have combined their agricultural knowledge with our diverse products, have quickly become EnviroMonitor experts.
In the face of escalating environmental risks, AEM is the essential source for insights on weather, climate, lightning, floods, wildfires, water management, and more.
Learn more about AEM and all of our solutions here.