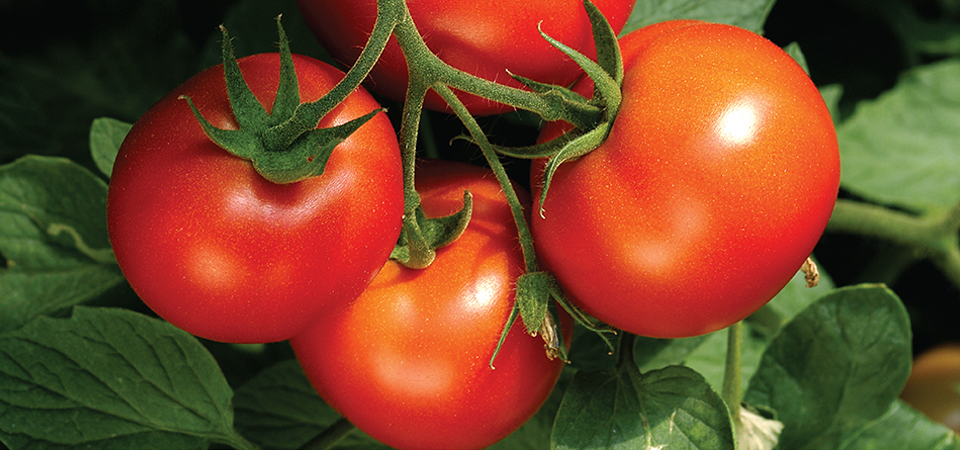 Introducing EnviroMonitor System for Agriculture
Introducing EnviroMonitor: The easy-to-use, affordable, field monitoring system for making critical crop decisions.
Measure, Monitor, and Manage Field Data
EnviroMonitor brings your farm into the modern age of technology, serving as your reliable "eyes and ears" in the field, 24/7. Now you can have an affordable, flexible, rugged solution that delivers the data you need to manage key elements that keep crops healthy, yields high, and money in your pocket.
EnviroMonitor is a revolution of precision agriculture: it gathers intelligence by measuring, monitoring and managing critical field data related climate, irrigation, and crop production. Add almost any sensor you choose to suit your needs and microclimate. Sensor data is gathered over a secure, self-optimizing, self-healing network
In the face of escalating environmental risks, AEM is the essential source for insights on weather, climate, lightning, floods, wildfires, water management, and more.
Learn more about AEM and all of our solutions here.