All-In-One, Self-Contained
The fully-integrated, corrosion-proof sensor suite is built to take all the weather your location can give — freezing winters, springtime thunderstorms, blistering summer sun, and brisk autumn winds.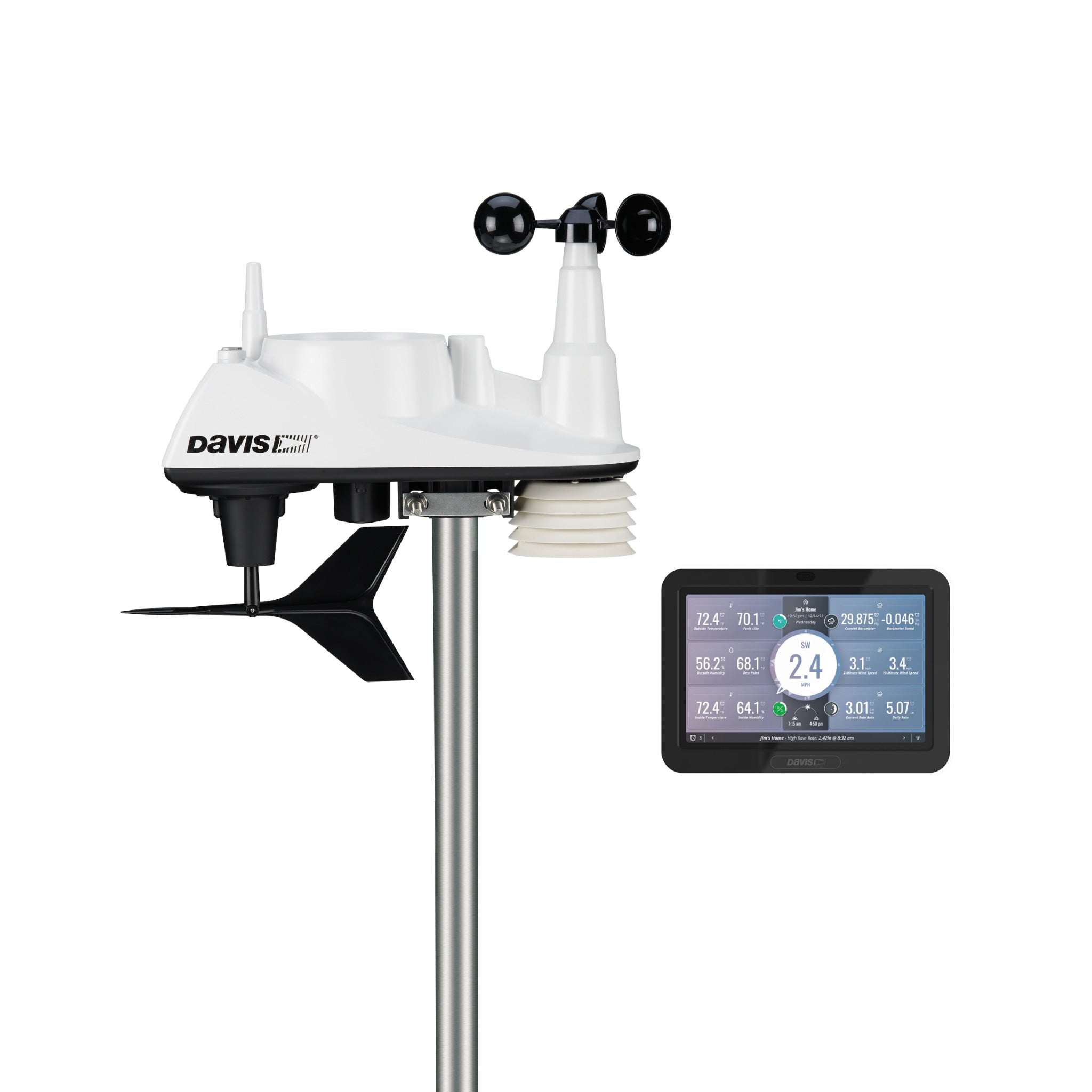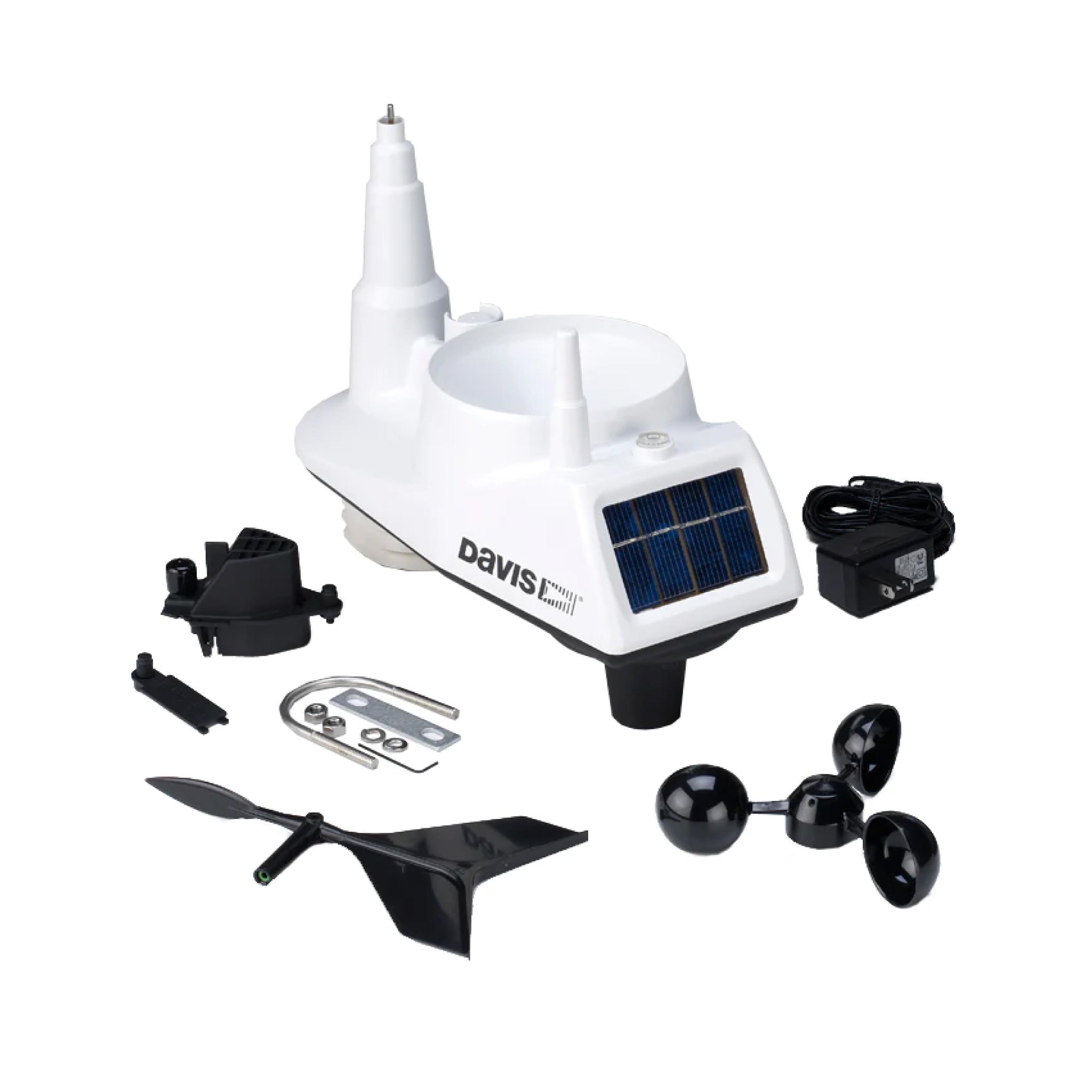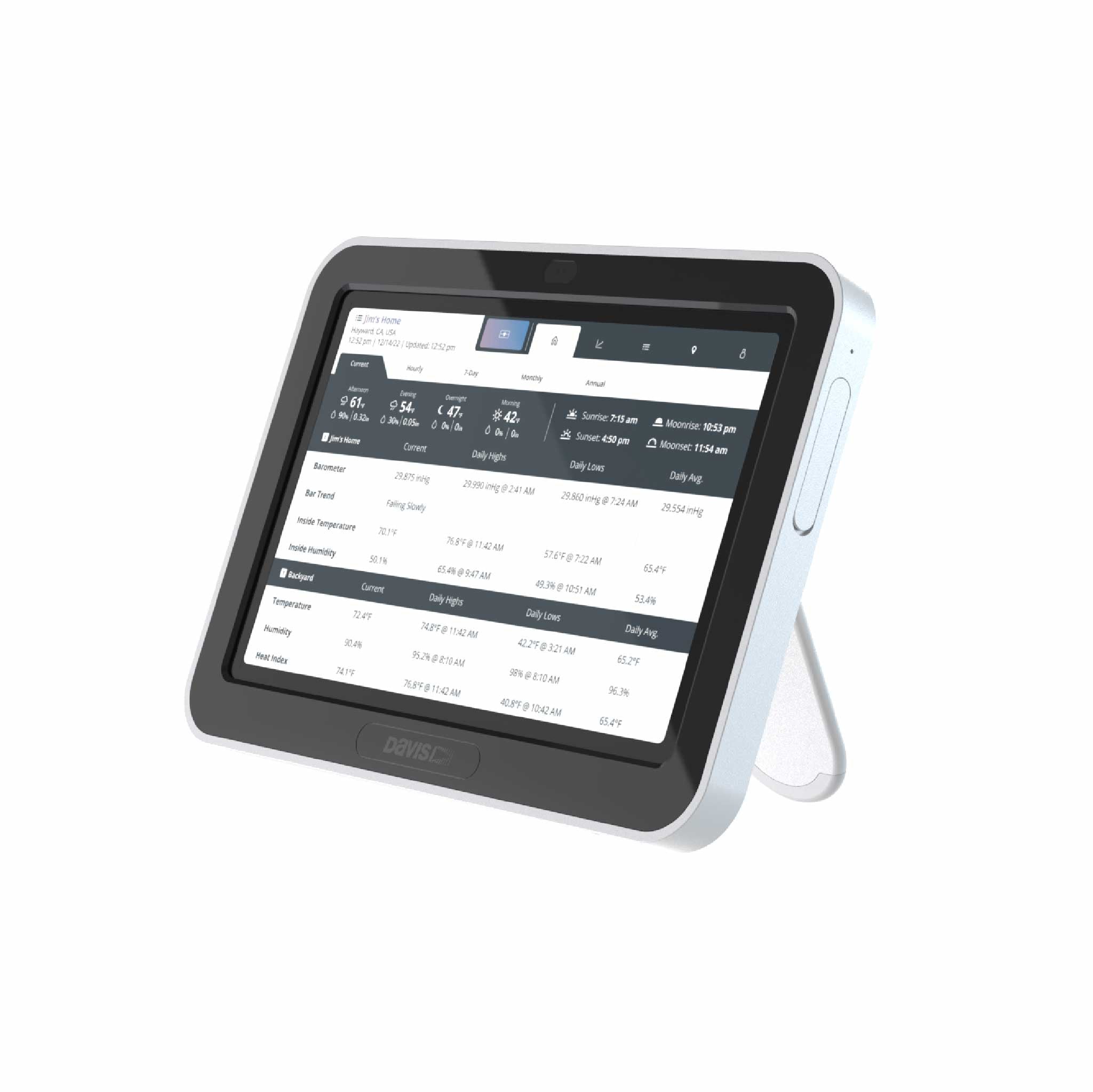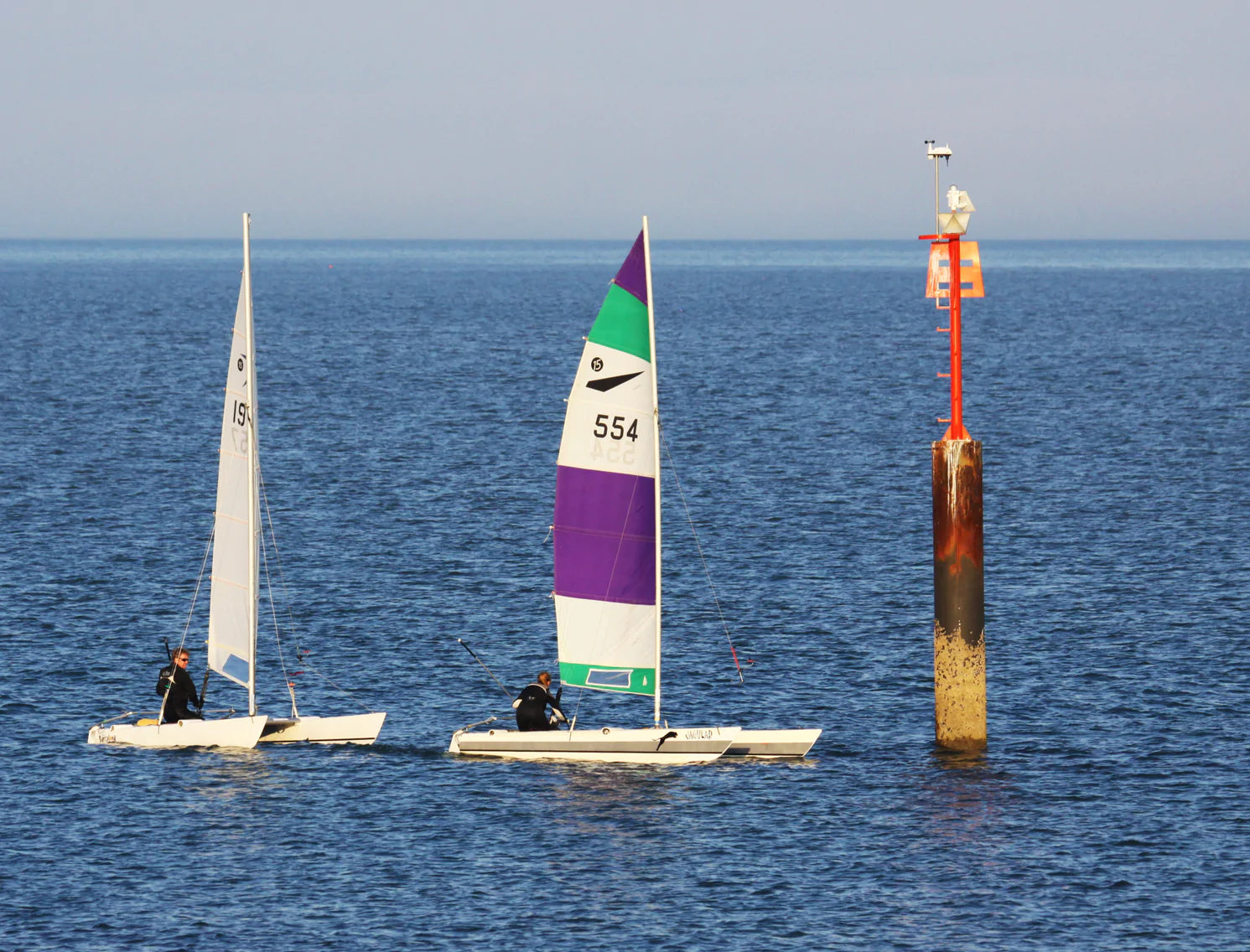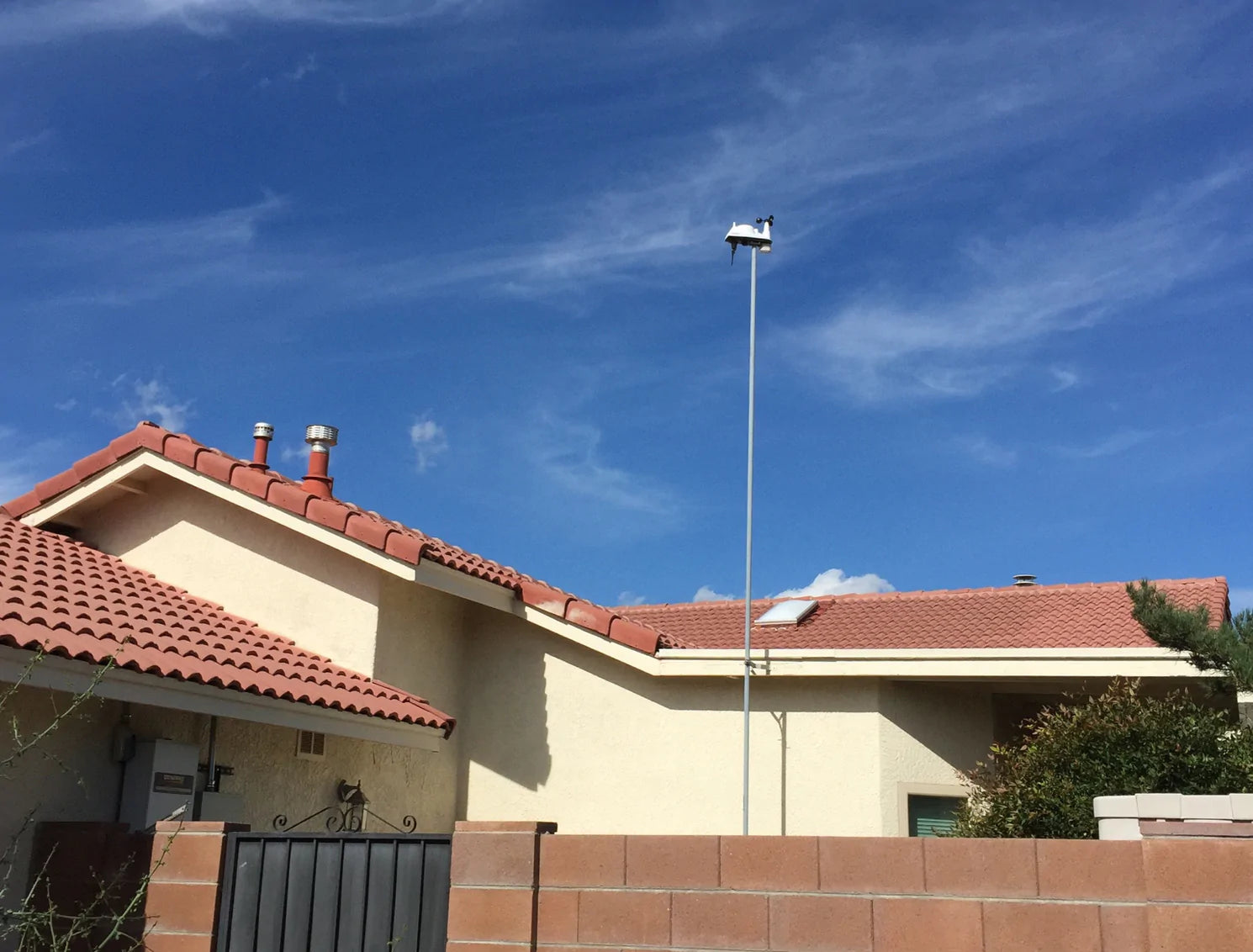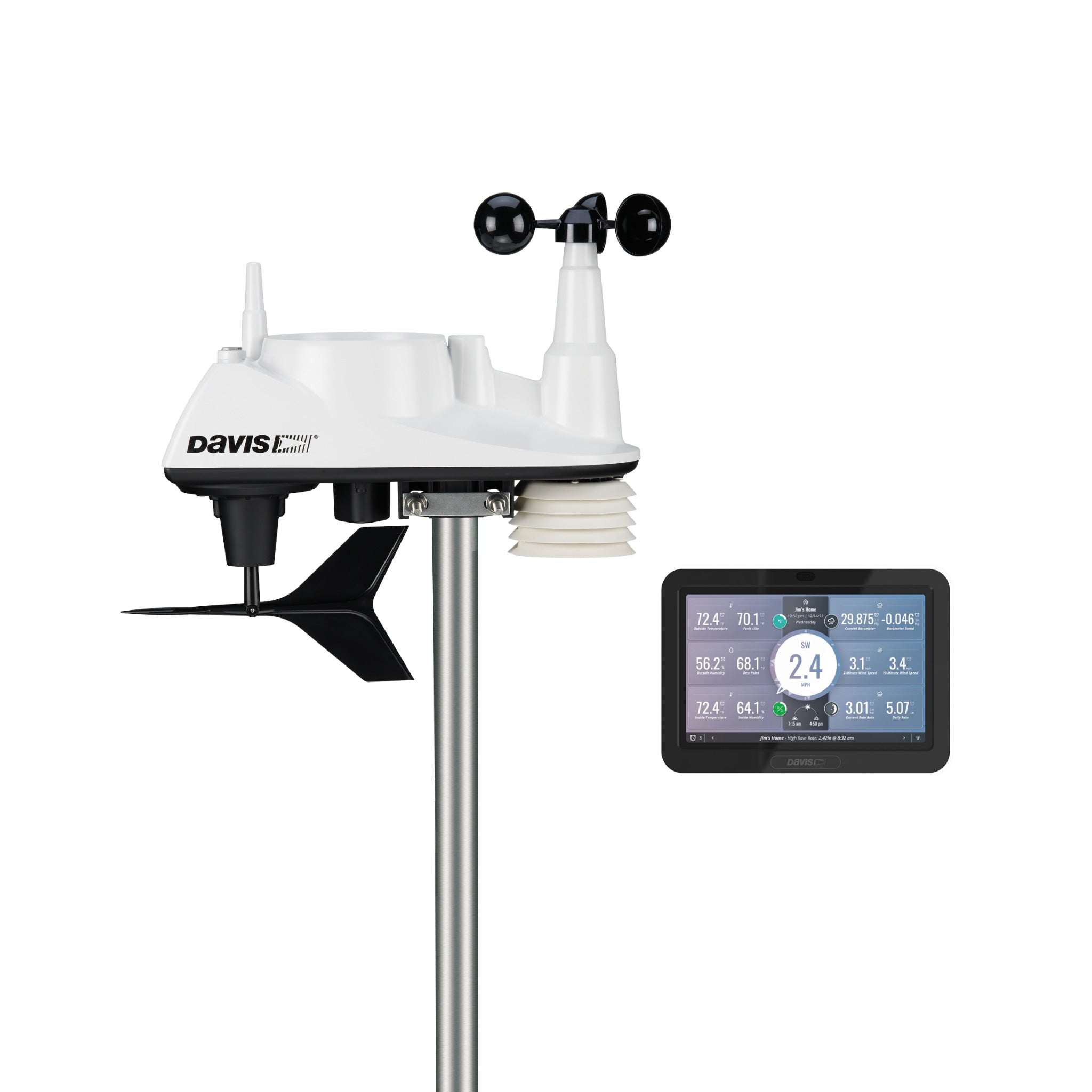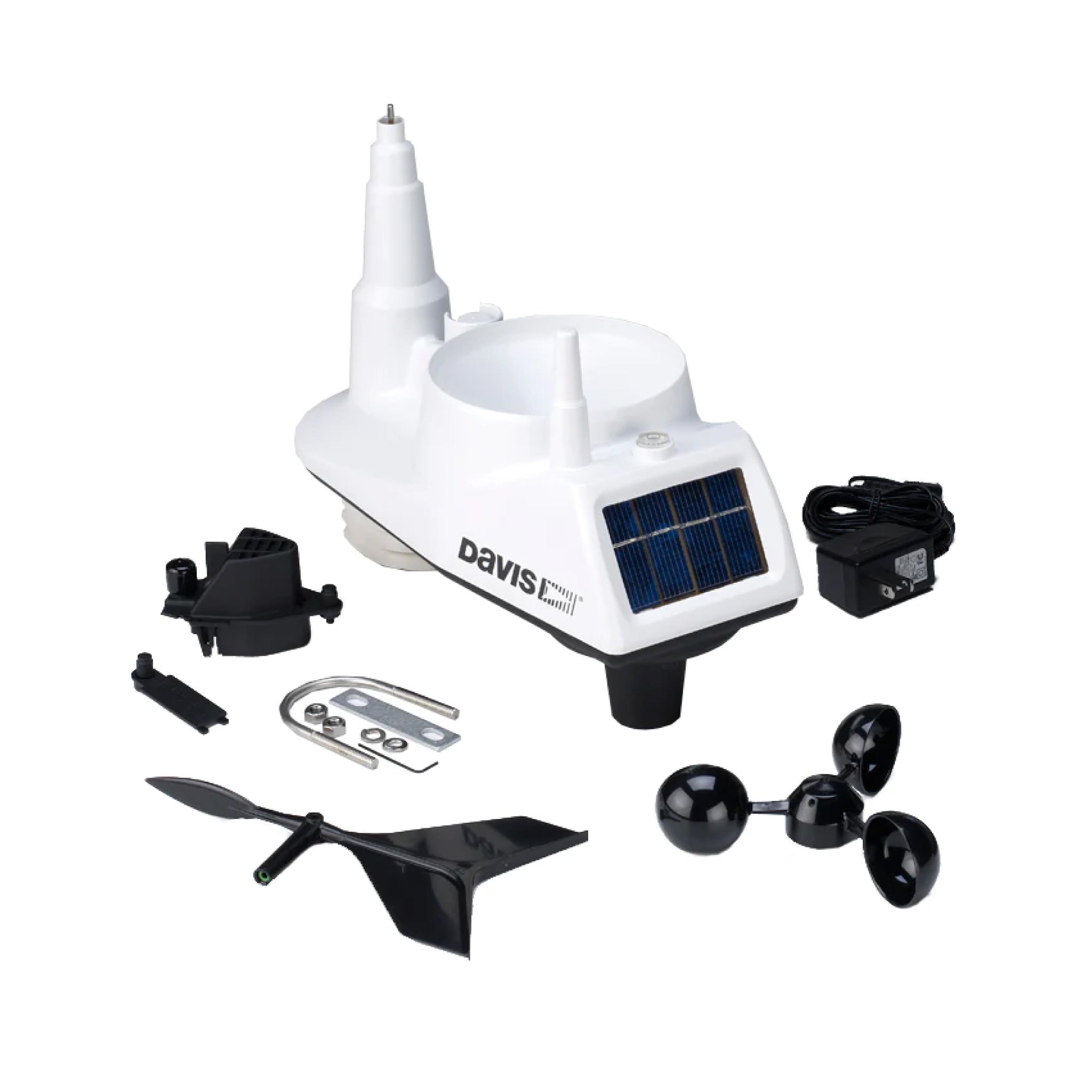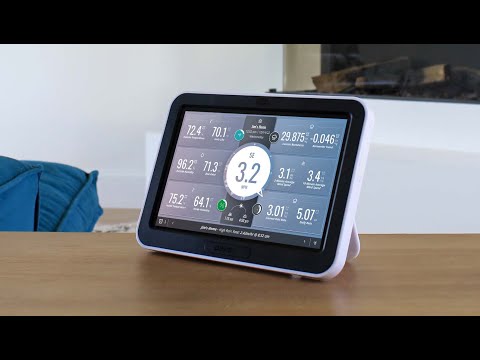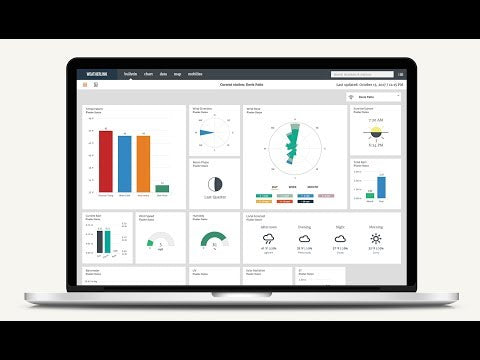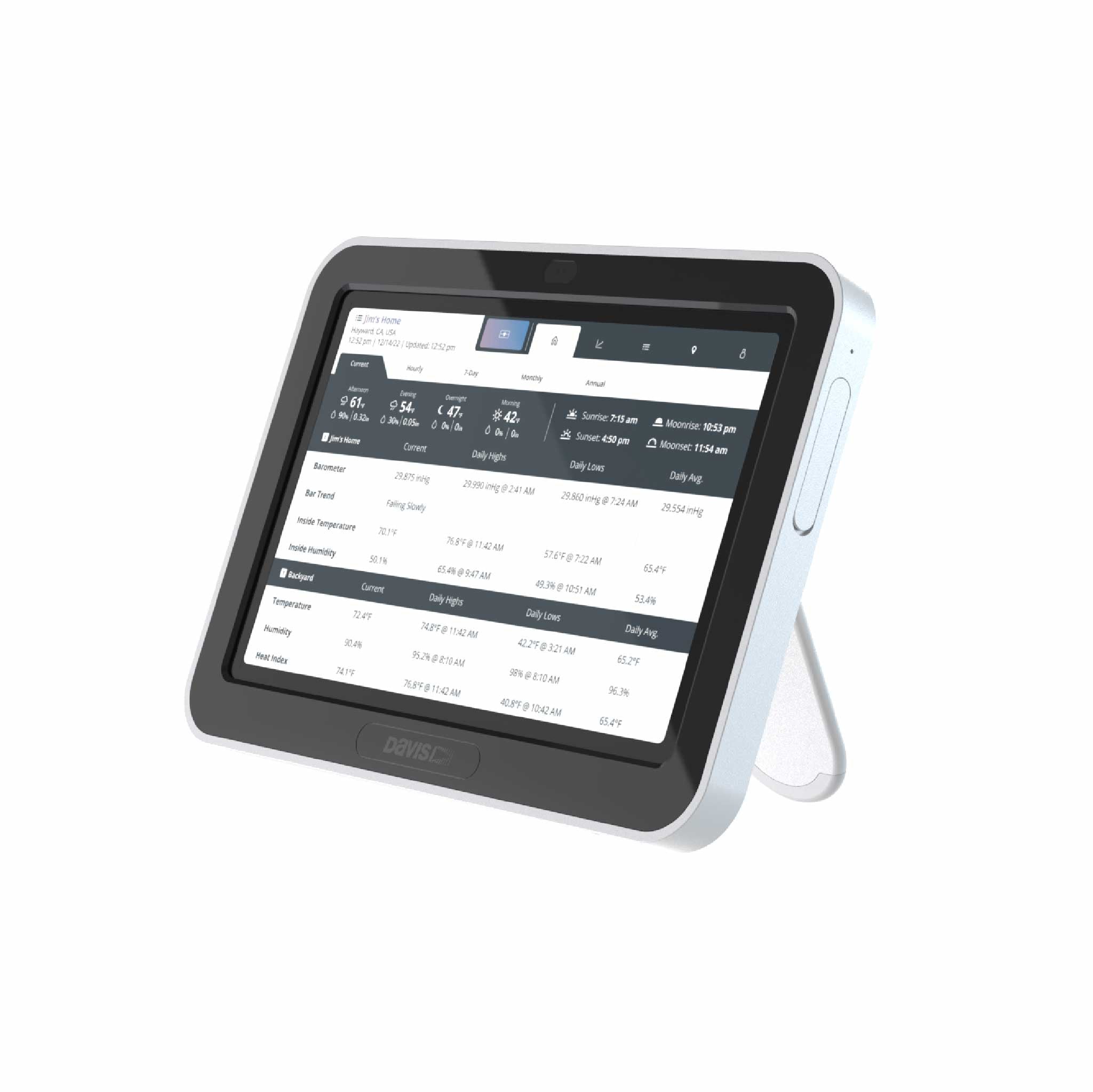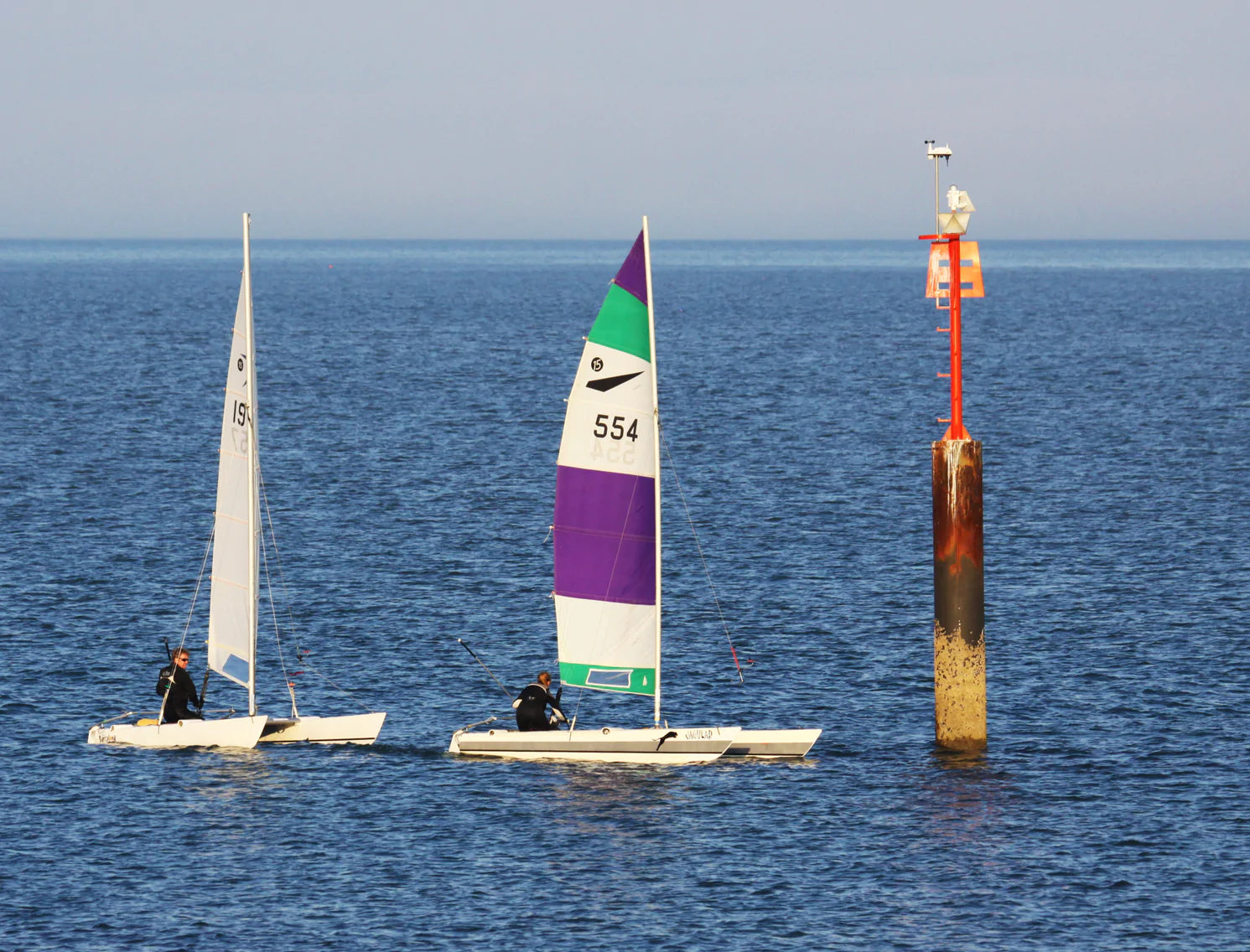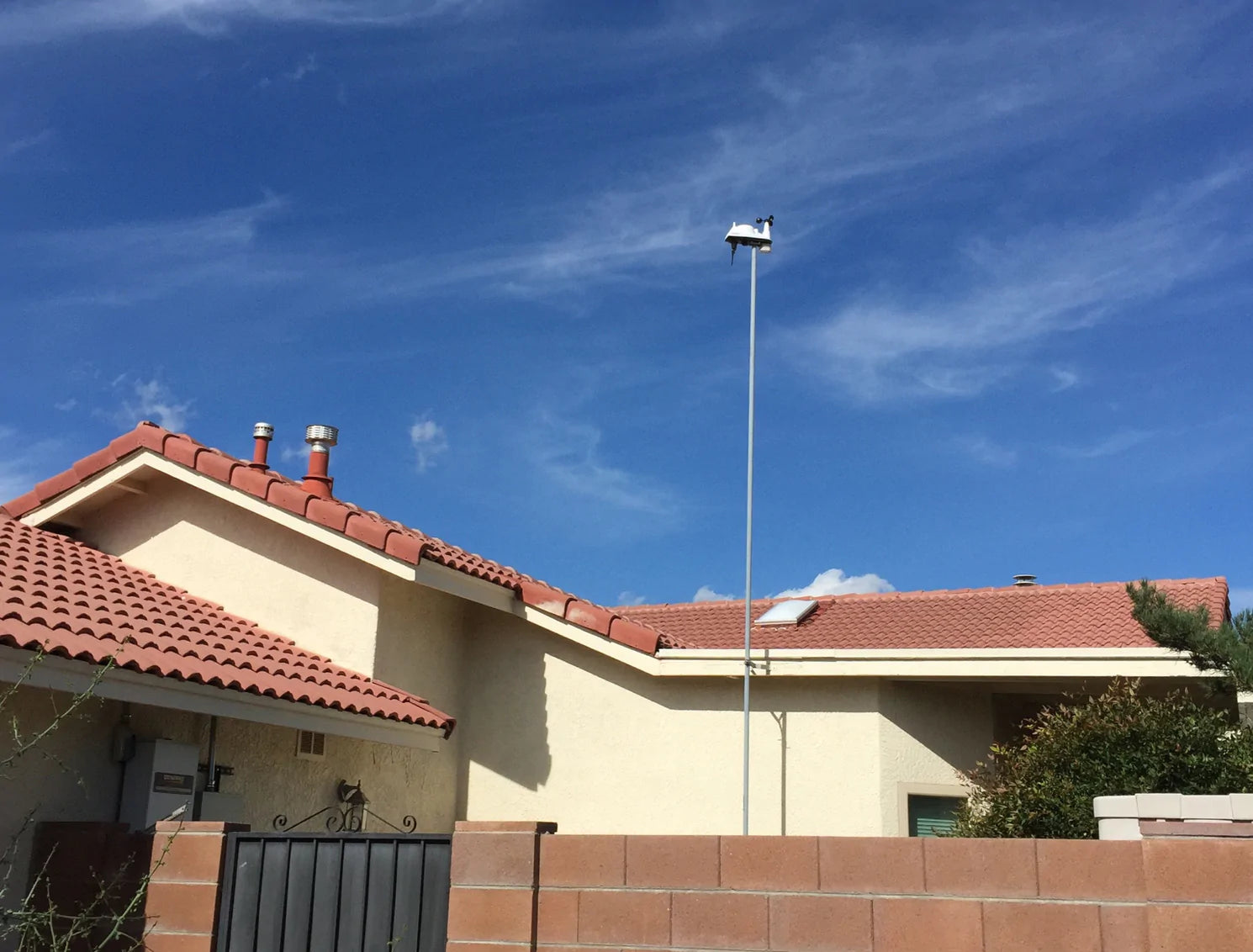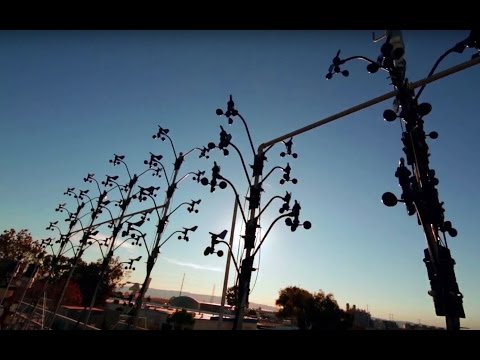 With WeatherLink Console
#6242
$556.00
Sensor Suite
Anemometer, Rain Collector, Temperature and Humidity Sensors

Standard Radiation Shield
Bundle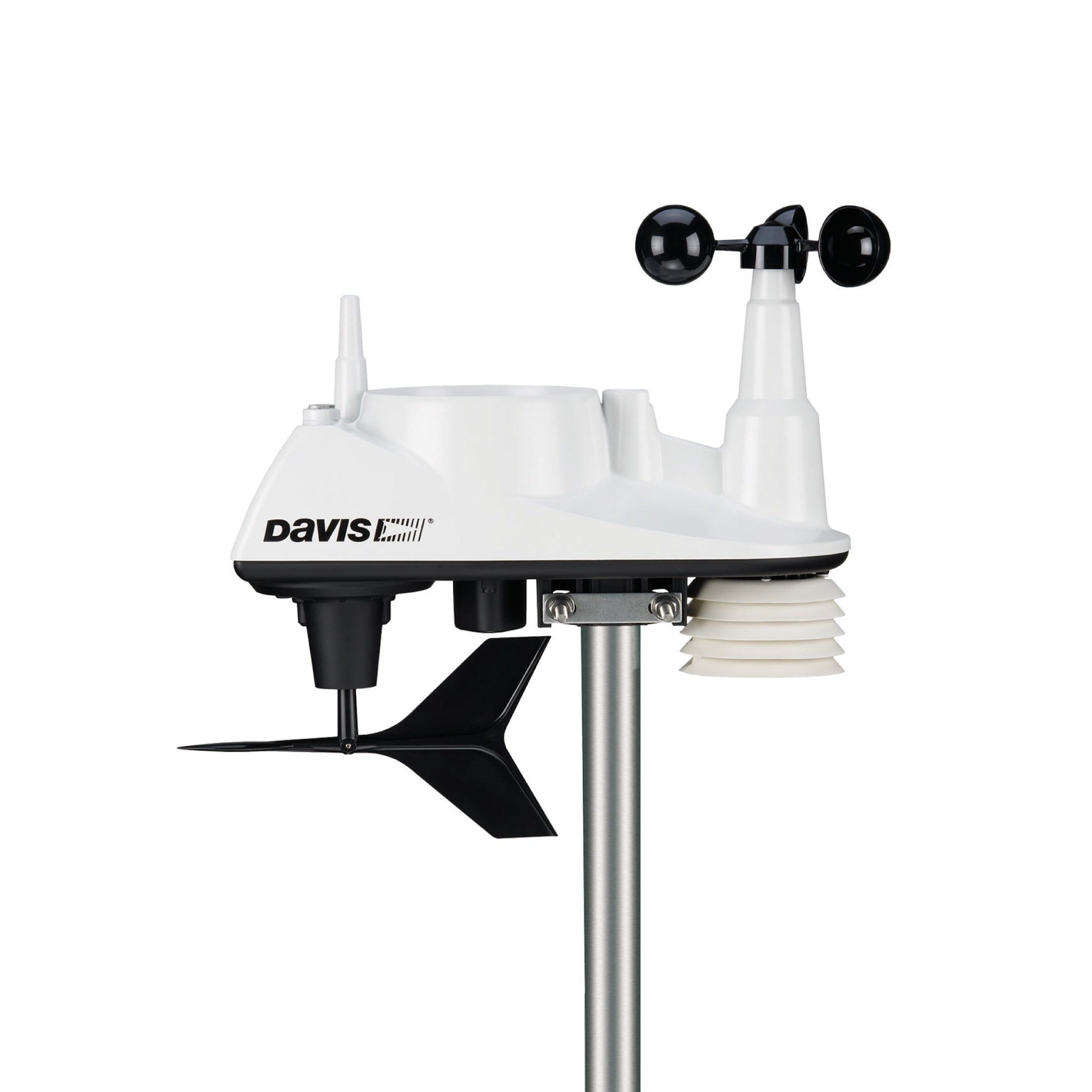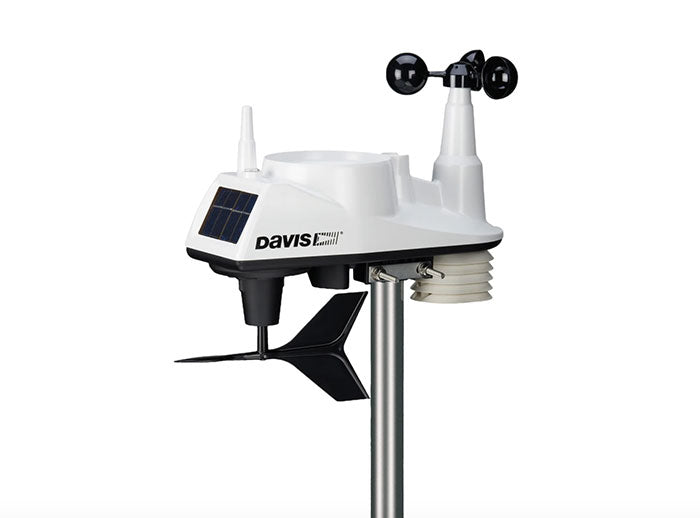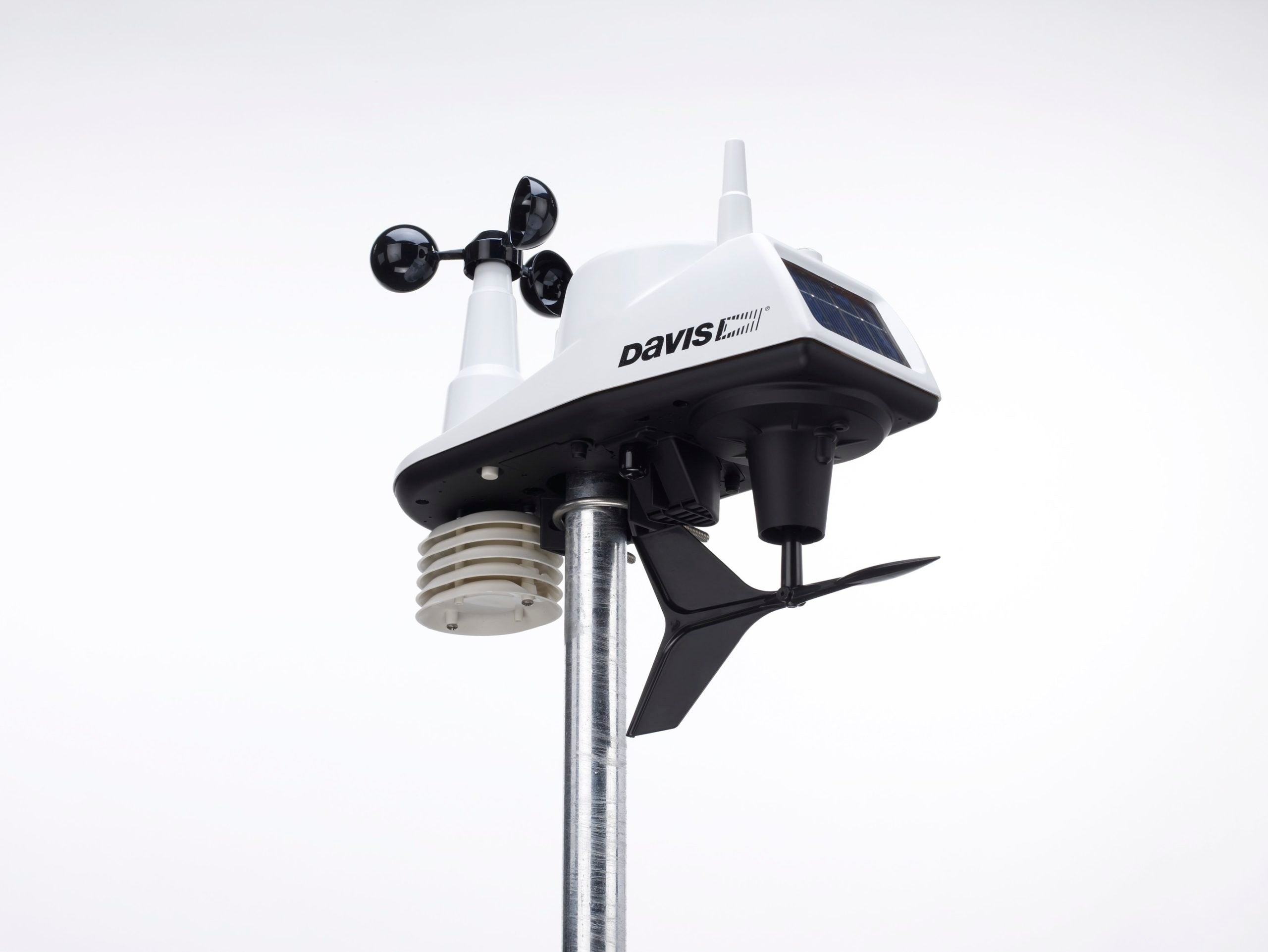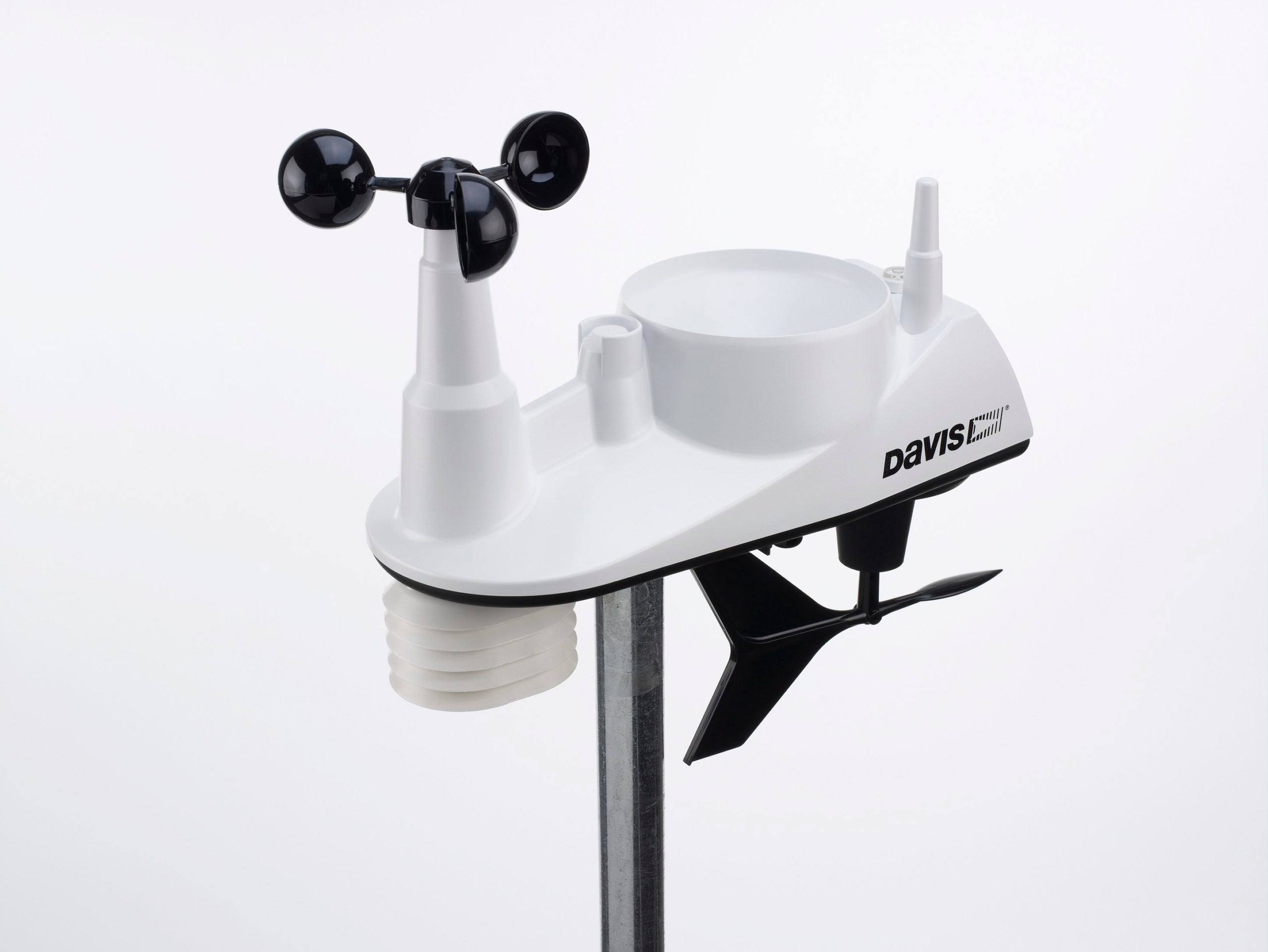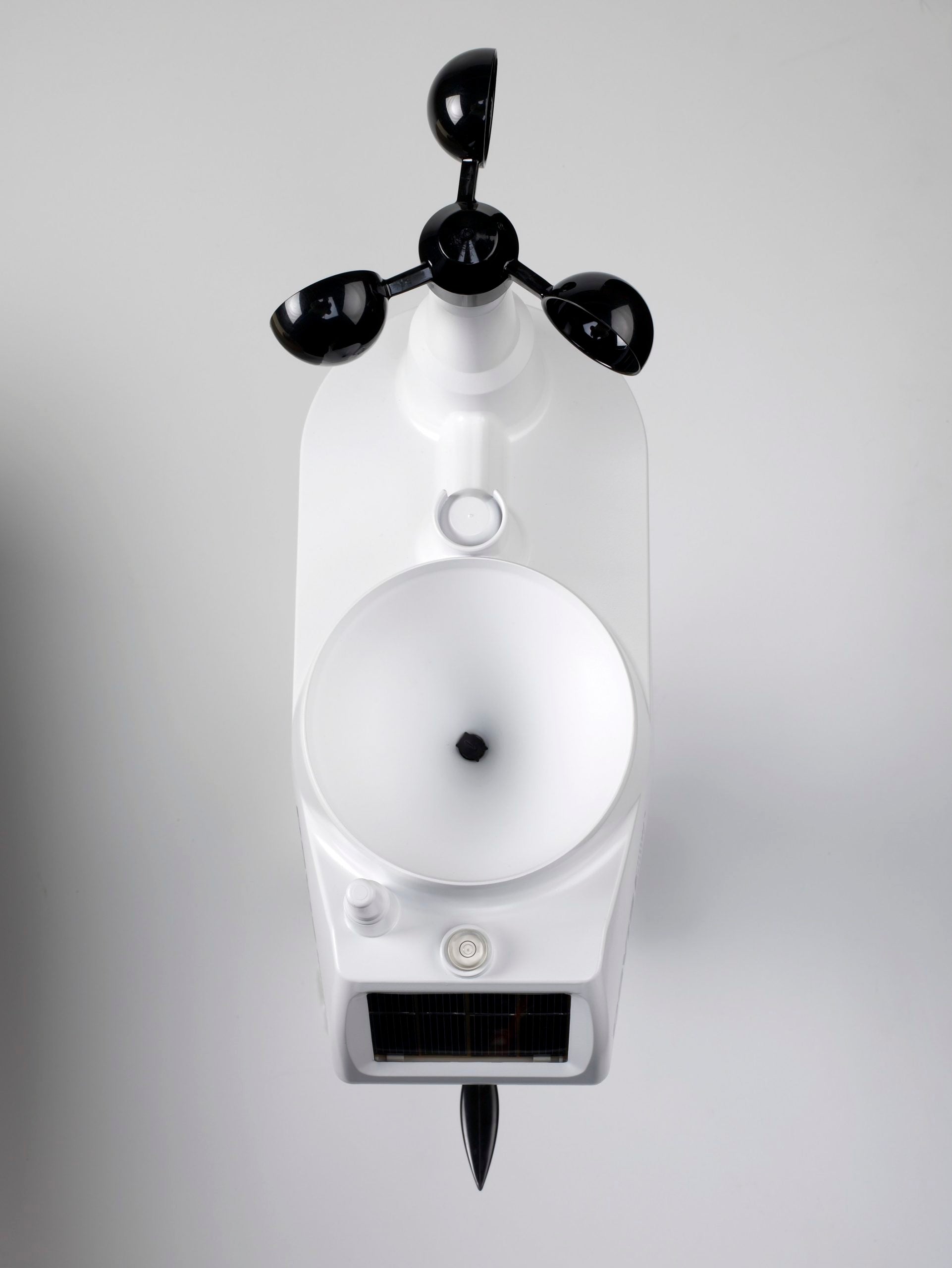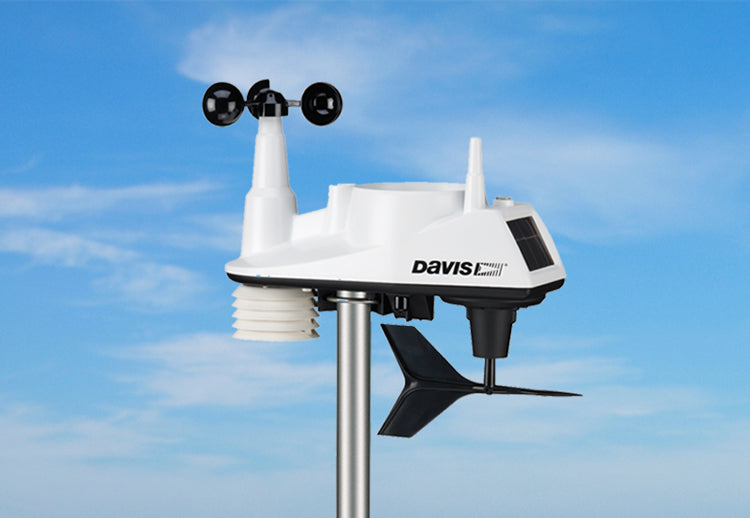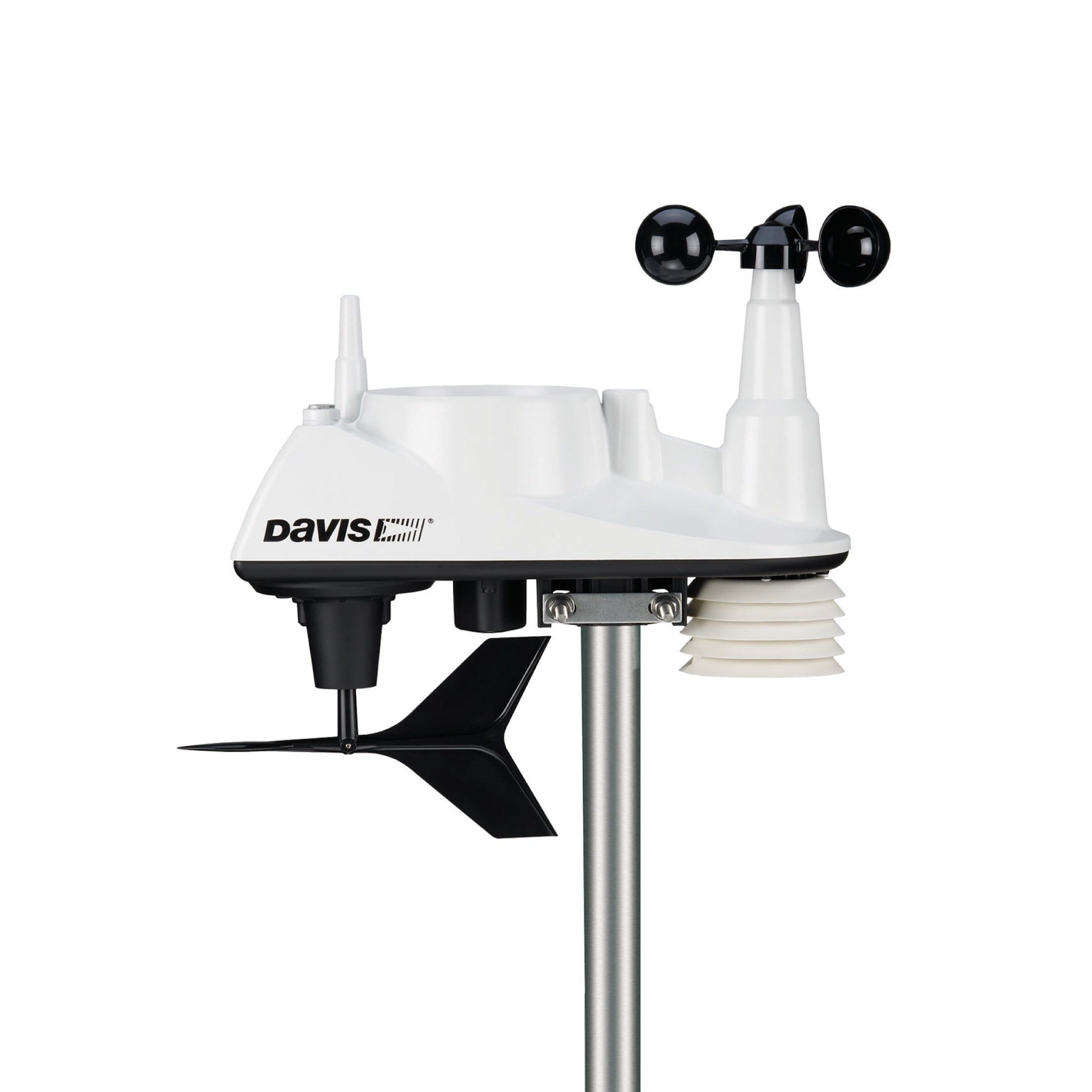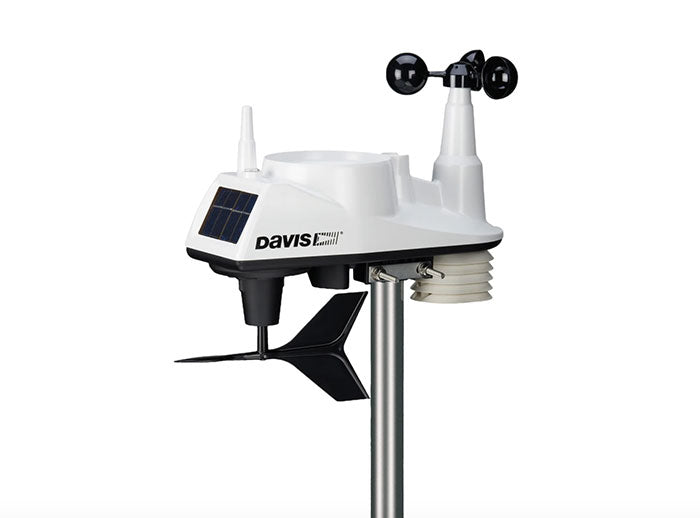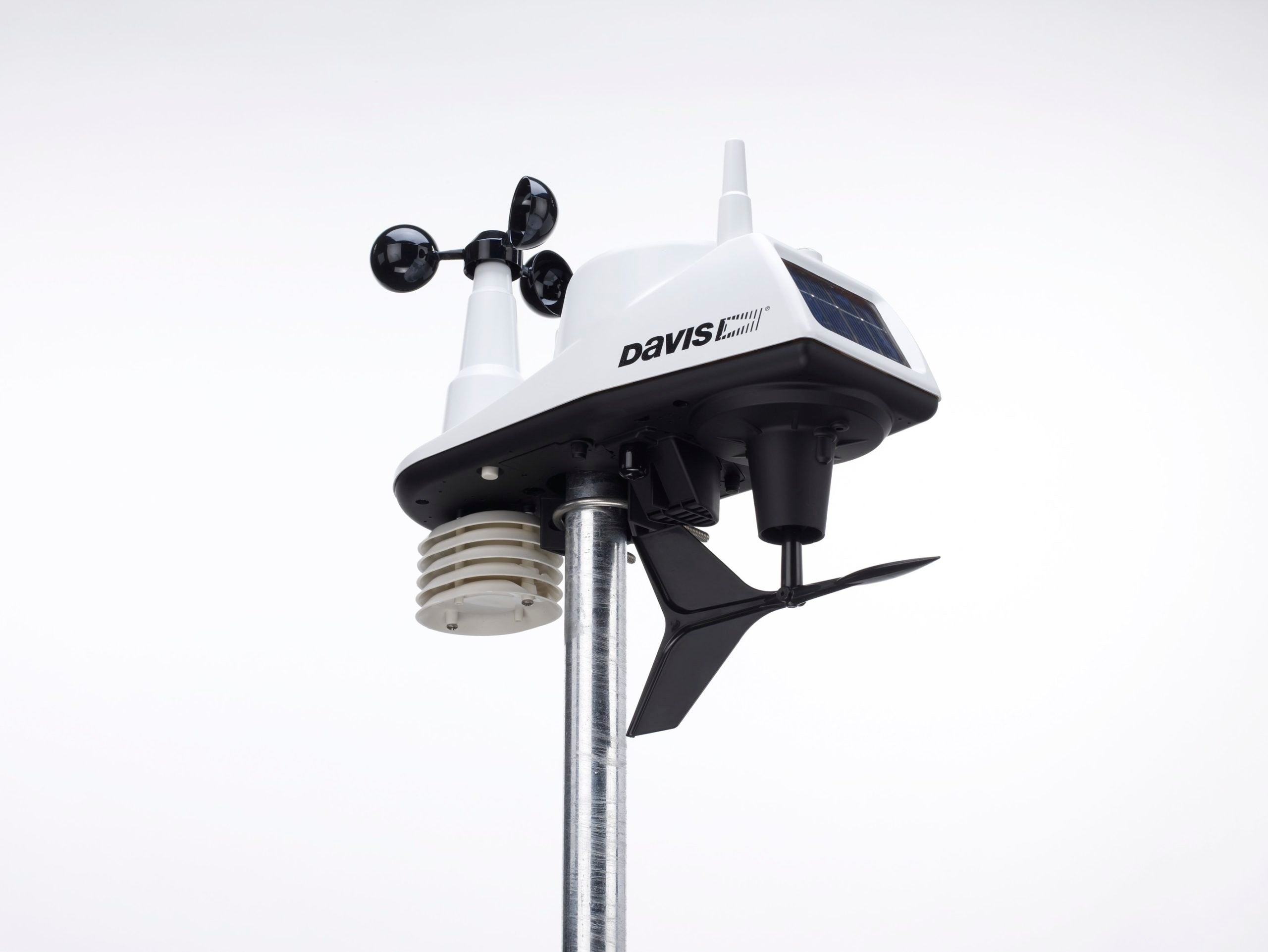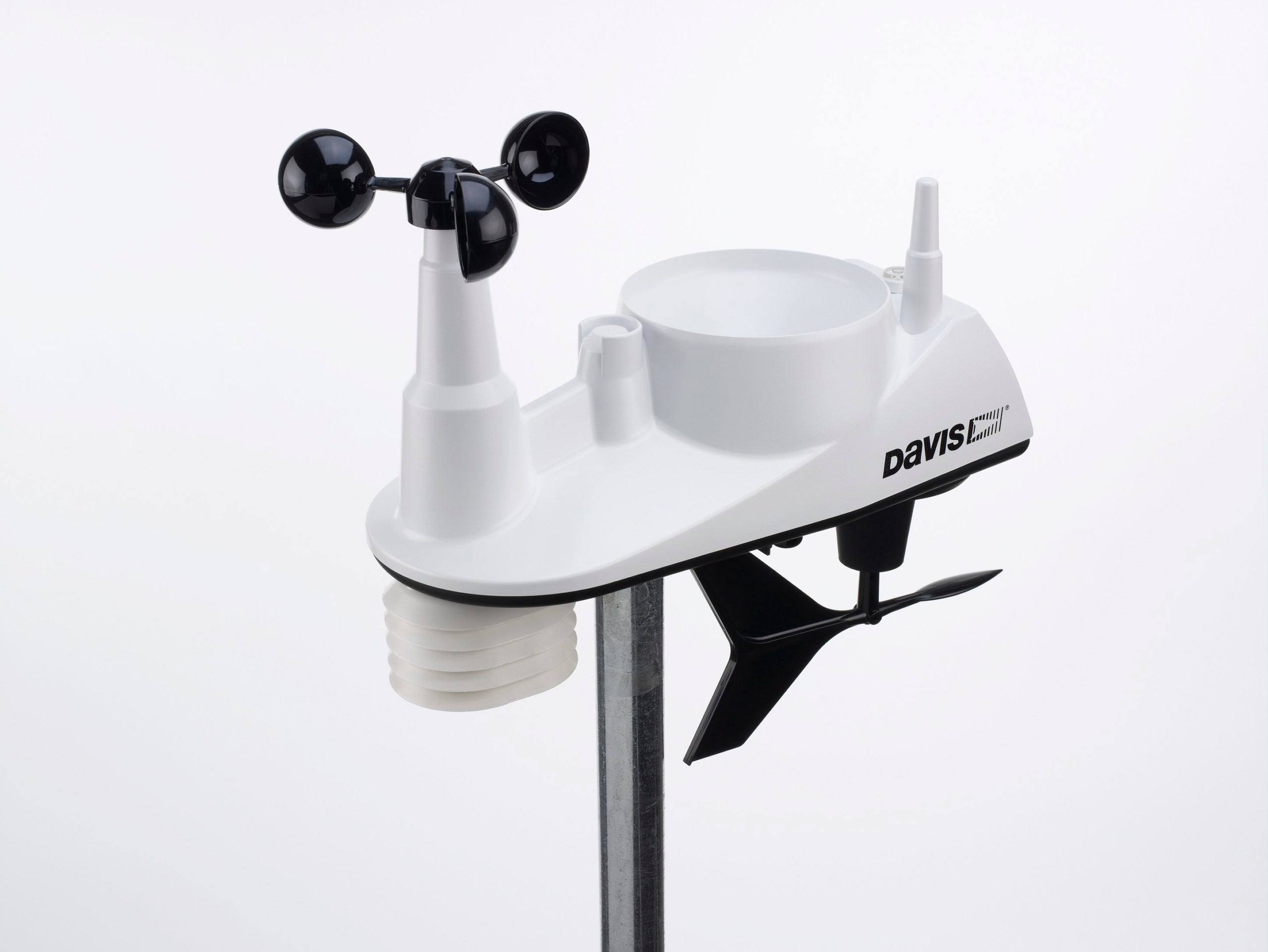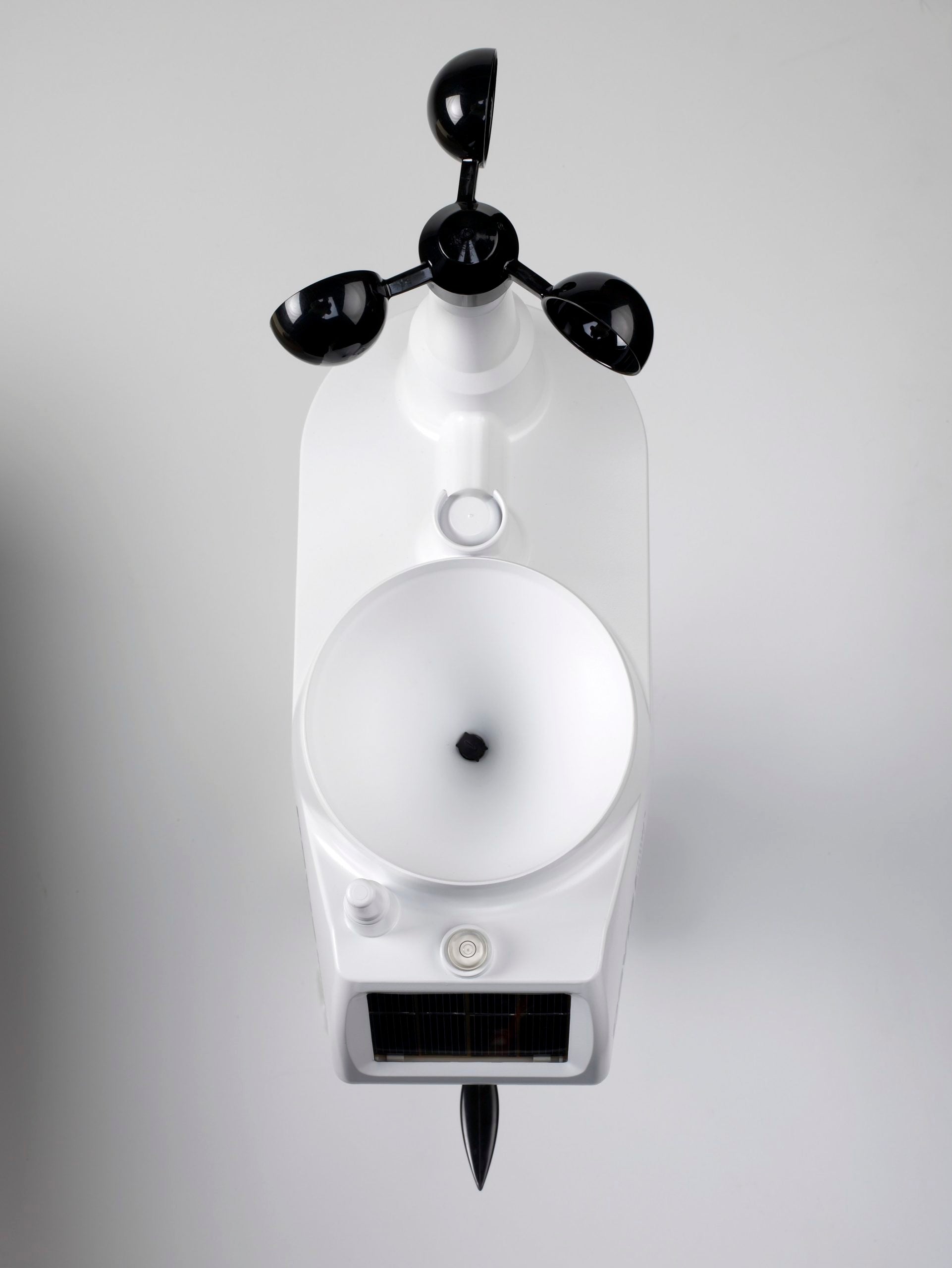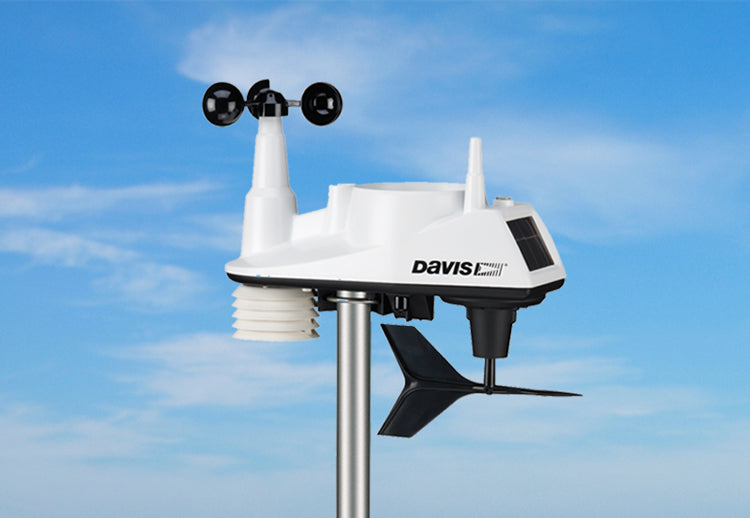 Wireless
#6357
$350.00
Sensor Suite
Anemometer, Rain Collector, Temperature and Humidity Sensors

Standard Radiation Shield
Bundle
Get Serious About Weather
Wireless
Frequency-hopping, spread-spectrum radio ensures data transmission up to 1,000 ft. (300 m) line-of-sight.
1,000 ft.
TRANSMISSION
Solar-Powered
Energizes the station during the day. Onboard supercapacitor provides power at night. Lithium battery provides backup when needed.
Updates 10x faster than the competition
2.5 sec
WIND SPEED
10 sec
TEMPERATURE
10 sec
HUMIDITY
Industry-Leading Specifications
Self-emptying tipping spoon measures rain in 0.01" increments. Metric version measures in 0,2 mm increments.
0.01"
RAIN
Records wind speeds as low as 2 mph (3 km/h) and is wind tunnel-tested to 200 mph (322 km/h).
200 mph
WIND SPEED
Radiation shield provides excellent protection from solar radiation and other sources of radiated and reflected heat for accurate temperature and humidity readings.
Built-In Bubble Level
Allows for easy of installation and better data collection.
Corrosion Protected
Corrosion-resistant cover provides durability in extreme conditions. Electronics are potted or over-molded for added moisture shielding.
UV Protected
Engineered to withstand scorching sun. Where competitor products yellow and crack, our UV-resistant cover is rigorously tested to protect electronic components for years.
Engineered To Last
Davis engineers push the boundaries with their passion for science, precision, and human-centric designs. They proudly stand behind all our products.
Extreme Testing
Minimum of 10 tests before shipping include rigorous calibrations and material endurance.
Brilliant Interactive Display
Use the vibrant HD touchscreen to easily navigate, view, and analyze your weather data on one intuitive device.
Touchscreen
TOUCHSCREEN DISPLAY
Personalized Real-time Data
Customize the dashboard to show up to 21 parameters – from temperature to wind to rain – and see the information that matters to you.
21 parameters
VIEW UP TO 21 PARAMETERS ON THE DASHBOARD
View And Analyze Historical Insights
Use the full database of historical records stored right on the console to create custom graphs and analyze your data.
80+ graphs
Get Alerts When Conditions Change
Choose from hundreds of parameters and a dozen sounds to get notified about the environmental changes you care about most.
100+ alarms
Access Real-time Data Anywhere At Anytime

Connect to the WeatherLink Cloud with any internet-connected device.
Share Your Weather Data With A Growing List Of Third-Party Services

Weather Underground
Citizen Weather Observer Program (CWOP)
Make The Most Of Your Davis Station